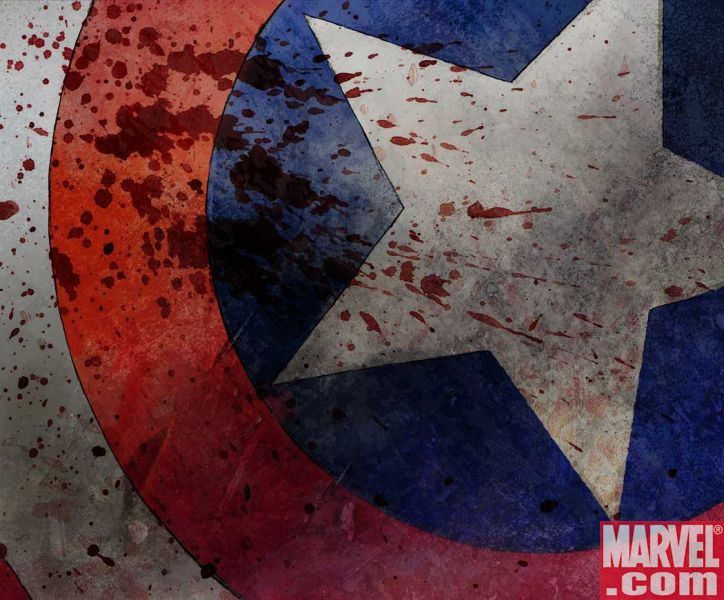 Hi folks. As you might be aware, Captain America #25 (released Wednesday May 07th) was kind of a big deal. We tried our best to keep copies in stock for as long as possible, and even had some until about 6pm on Thursday, long after most shops had sold out. But, we're out right now.
According to Marvel, the reorder that we placed for more copies of #1, first printing, will be arriving on March 21st. We might have as few as 25 copies more, or as many as another hundred or so. What we're saying is, essentially, don't bother with eBay, because there will be more copies in the market soon (and probably a second printing before the end of the month as well) even if they aren't from us.
We try very hard to make sure that everyone gets a fair crack at books like these (which explains our limit of 2, and then 1, per customer) and will be doing so if and when we get more copies in, on a first-come, first-served basis. So yeah, don't bother e-mailing or calling or asking us to hold one for you. We'll post here as soon as we have an idea of how many more copies are coming and when, and we'll continue to provide them to you as fairly as possible.
Thanks very much for your understanding, and your patience.
Best,
– Chris @ The Beguiling